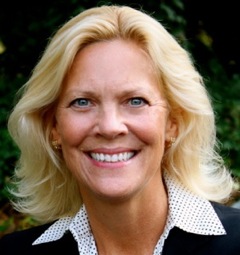 Megan S. Knight
Notary Public
Phone: 604-531-6655
Fax: 604-531-6611
Need a Notary Public?
For friendly, efficient service at reasonable prices, call Megan. Megan and her staff are ready to assist you in many areas.
Drawing up a Will or Power of Attorney or even just a simple Notarization.
Megan is also available to make Home Visits or go to the Hospital.
The Staff at Megan S. Knight, Notary Public are very friendly and will go out of their way to make your transaction as stress free and go as simply as possible.